Renata Daniel
OMG - where did the year go?
Are you feeling as though it has all come around way too fast?
I know that the last time I really looked I was heading into Halloween and all of a sudden Christmas lights started to appear on our neighbours houses.
Did all of your neighbours start to decorate early too?
I've never seen Christmas decorations going up half way through November - but this year it was as if people could not wait to just get to something that was going to make them cheery.
That's a bit thing really.
Every day is a precious day and so many people are wishing the end of this year to come NOW.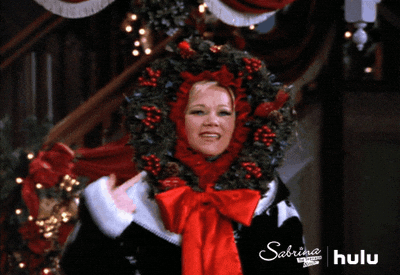 If you are really struggling to get into the mood of Christmas you may not feel that you have the luck that other people have had and you are just wishing that Christmas would just go away.
Today, I actually advised someone to get on a plane and get away for the Christmas week instead of facing the stress of being in situations that would trigger her pain and anxiety.
That's really not running away (well, in a way yes it is) but when you are already building up the stress a month out, it shows that you have a major problem and you need to look after your mental health.
We don't always have happy family situations.
We may not even have a home.
We may just be through a divorce.
We may have lost our job and have no gifts to put under the tree.
We may not be proud of ourselves.
We may want to avoid members of the family.
So many things can make Christmas not the best time of the year for so many people.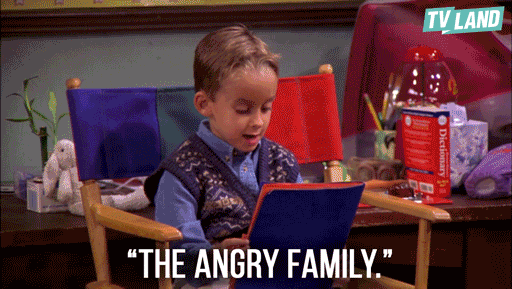 So as you enjoy your Christmas maybe think about those around you who really prefer not to talk about it and do not want to attend end of year functions.
Remember that it is a huge time of angst for many who cannot live up to the picture of the 'perfect' family and perfect Christmas.
Be gentle in your comments and be mindful of others.